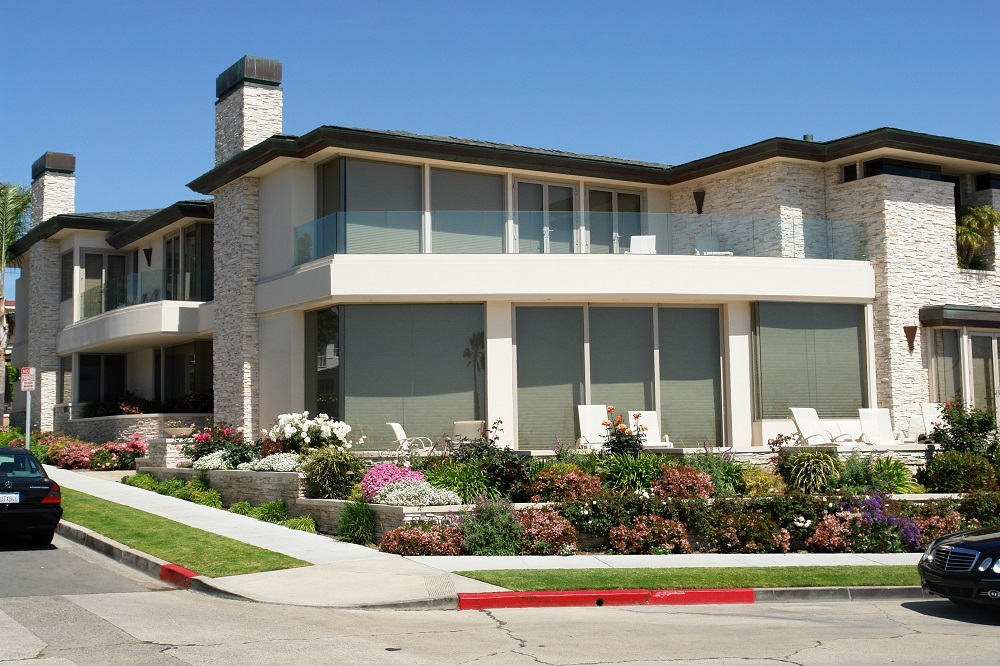 Dolomite Security provides strong and reliable, home, office and commercial security supplies. All of our products go above and beyond the industry standards, to ensure you and your belongings are secure.
Exceptional Security Services
Protect Your Windows With Our Screens
Window screens in Sydney are actually structured for the Australian weather conditions and adapted to the Aussie lifestyle. Summer season can be truly very hot here in NSW and often brings unwanted pests into your residence. We realize that you are searching for means to keep cool during summer season and also preventing insects and burglars access to your living room.
Our world-class security products are designed to protect you and your family so that you can go about your daily lives without fear or unease.
With more than 40 years of combined experience, our durable products are made to suit all types of doors and windows. We provide:
Sliding Doors and Windows
Hinged Doors
Casement, Awning and Double-Hung Windows
Fire and Emergency Exit Screens
Balustrades
For alarms & CCTV systems, contact SmarterSecurity.com.au
WARRANTY
We only use quality components, which is why our security doors and screens come with impressive guarantees and a lifetime warranty on components. Quotes and initial security assessments are free. Call to discuss your home or commercial security needs today.
We also offer a full warranty against faulty components – regardless of how long ago you purchased the product. We're confident in this guarantee because our manufacturing and installation processes adhere to the highest standards in our industry. Please read our warranty for further details.